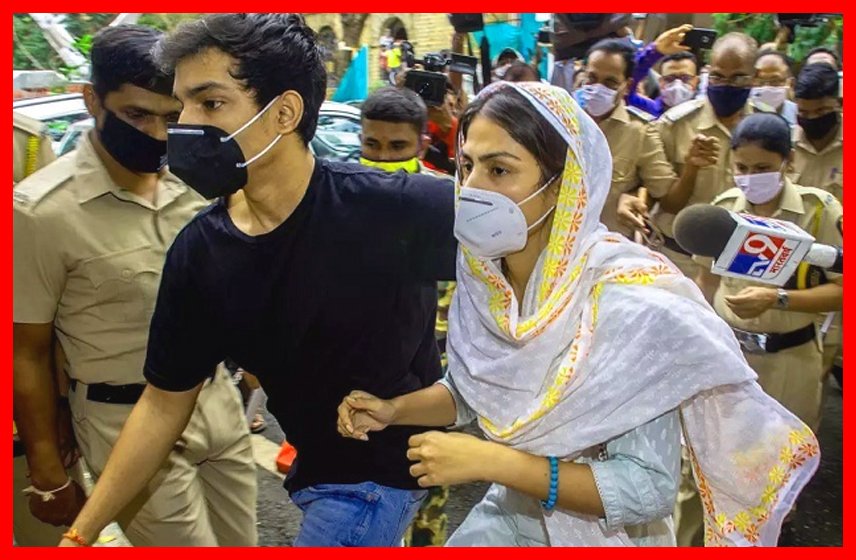 Rhea Chakraborty's brother Showik Chakraborty granted bail in drugs case
Actor Rhea Chakraborty's brother Showik Chakraborty has been granted bail by special NDPS court on Wednesday. Showik Chakraborty was in jail for nearly three months after the Narcotics Control Bureau (NCB) arrested him in drug probe connection.
Showik Chakraborty and Sushant Singh Rajput's house manager Samuel Miranda were arrested in September by the NCB under sections 8c, 28, 29 of the NDPS Act. Section 8c of NDPS Act means prohibition of certain operations in which no person shall produce, manufacture, possess, sell, purchase, transport, warehouse, use, consume, import inter-state, export inter-state, import into India.