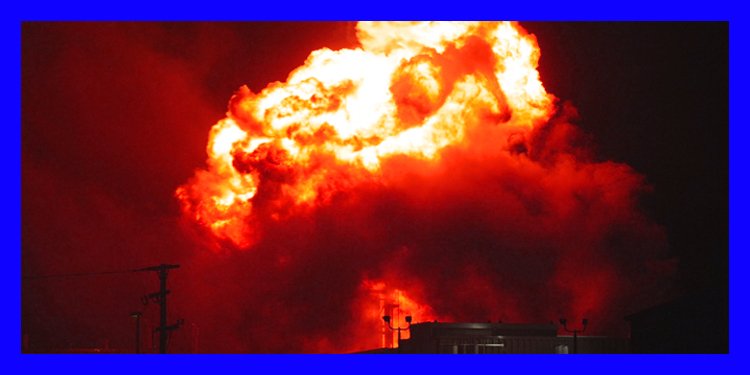 Rocket attack kills 1 in Kabul, 2 Wounded
Afghanistan's Capital Kabul was shaken with an rocket attack which has taken live of one and two have suffered serious injuries. According to reports ten rockets were fired from the Lab-e-Jar area in Kabul on various parts of the Kabul City.
The rockets were fired near the Hamid Karzai International Airport and the Khwaja Rawash area in Kabul. This is the second rocket attack in the city in a month. However no terrorist organisations have claimed responsibility for the attack yet.