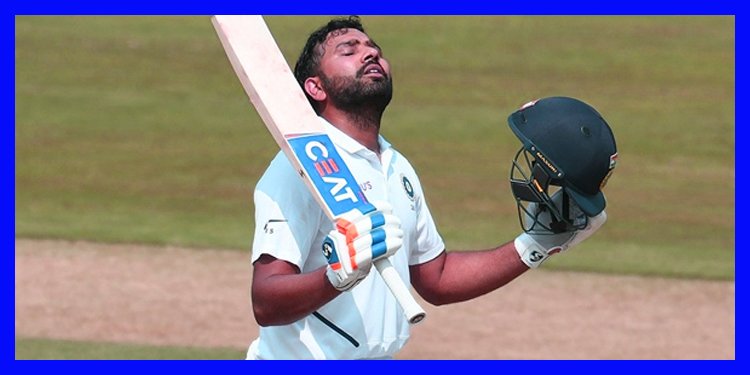 Rohit Sharma clears fitness test, likely to fly Australia for test series
Star Indian batsman Rohit Sharma has been declared fit for the upcoming Indian-Australia test series in an assessment report submitted to BCCI by the National Cricket Academy.  Rohit Sharma was in National Cricket Academy (NCA) in Bengaluru from 19 November to undergo rehabilitation after suffering a hamstring injury during the IPL 2020 in UAE.
However if BCCI decides to fly Rohit to Australia, he will only be able to take part in the third and fourth Test as per Australian quarantine rules, he will have to spend 14 days in isolation as a safety measure for COVID-19.