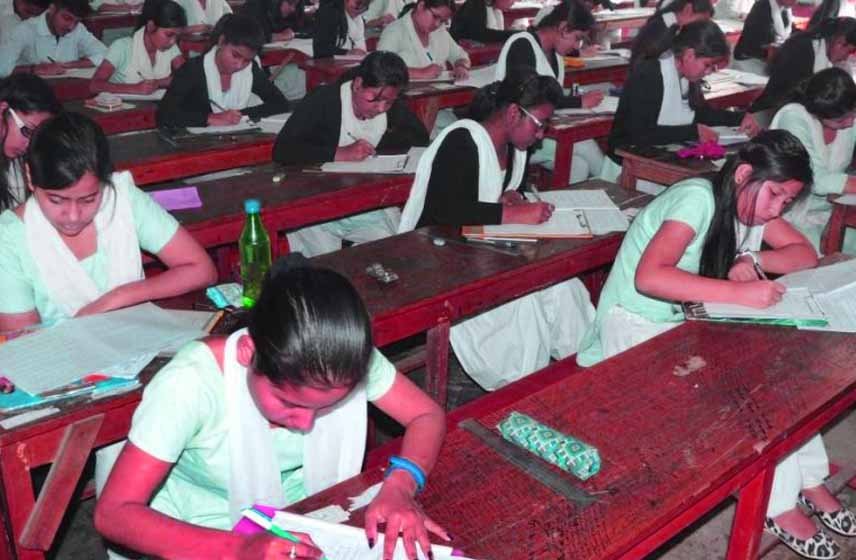 SEBA not to conduct Compartment Exams this year
The Compartment examinations for class 10 and 12 students will not be conducted by the Secondary Board of Education, Assam (SEBA) and the Assam Higher Secondary Education Council (AHSEC) due to the ongoing COVID pandemic.
With this development around 20,000 students of class 10 & 12 will be affected who are on verge of losing a complete academic year. According to SEBA "Due to ongoing grim situation of COVID-19 it will be not possible to organise the exams and discussions regarding holding the exam  by next year is on and there is also no surety of it".
However, the Central Board of Secondary Education (CBSE) will hold the compartment examinations of both class 10 and 12 with maintaining proper COVID protocol.