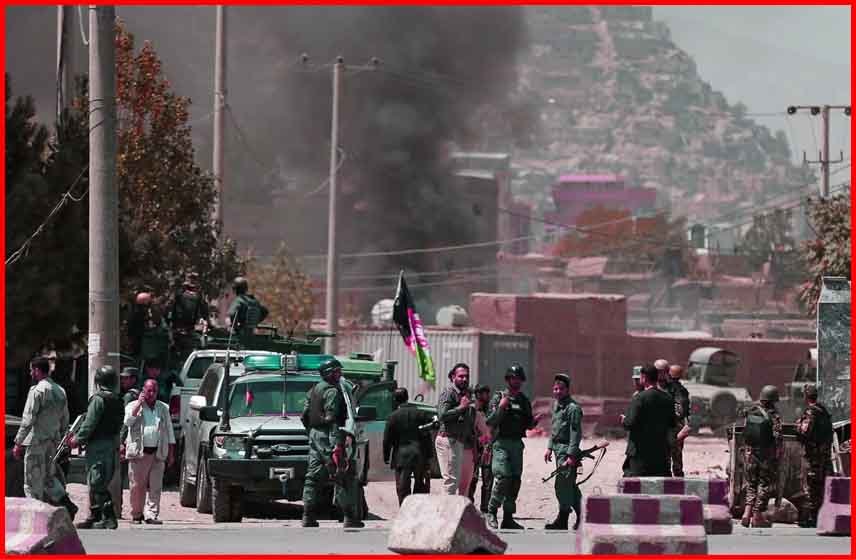 Series of rockets shakes Central Kabul, no casualties reported yet
Several rockets explosions shook the central Kabul, capital of Afghanistan on Saturday. The rockets landed near the heavily fortified Green Zone where many embassies and international firms are based. According to latest reports there are no immediate reports of any casualties.
Till the latest update no terrorist group has taken the responsibility of the rocket attacks, however the Taliban had pledged not to attack urban areas after the US withdrawal deal from Afghanistan.