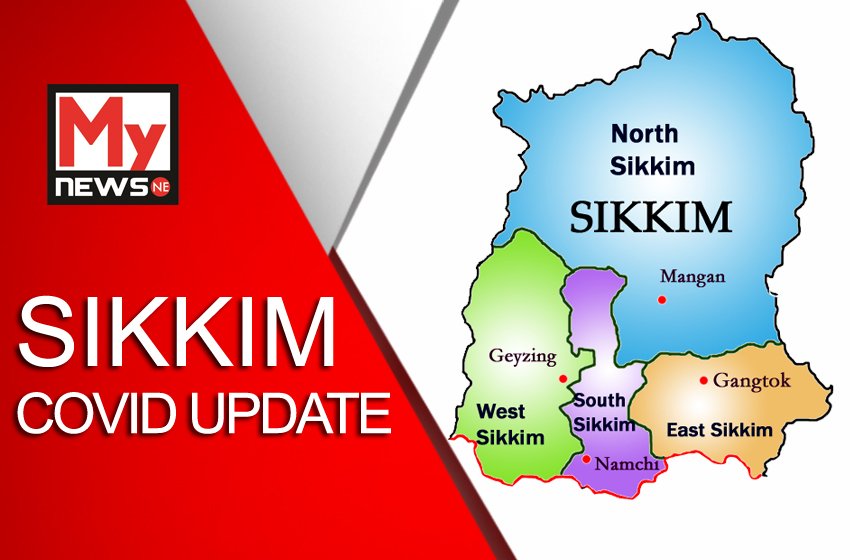 Sikkim Government restricts movements of vehicles due to spike in COVID cases
The Sikkim Government has restricted the movement of private vehicles including two wheelers due to the rise of COVID cases in the state. However taxis allowed on odd/even basis. All inter- district and intra-district travel to be stopped. Only local movement of people and authorized vehicles will be allowed.
All travel passes issued earlier will also be invalid. Only new passes will be issued only for official purposes or emergencies. Gyms and bars will also be closed.
Report by Prakash, Special Correspondent Sikkim