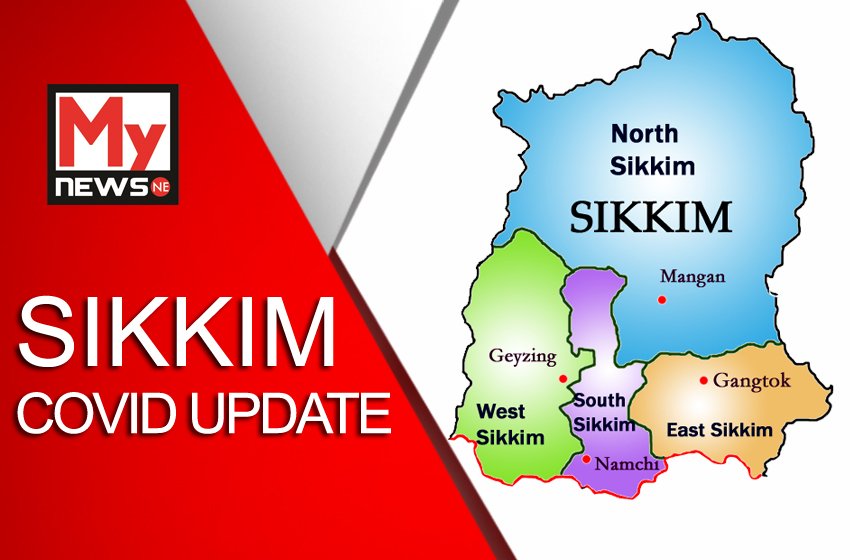 Sikkim reports 2 more COVID deaths
Sikkim reports two more COVID deaths, out of the two new deaths one was a 25 year old male from Mamring in East Sikkim. He was brought to Singtam DH as a suicide case by hanging. The doctors there tried CPR and other measures but he breathed his last at around 1.30 pm. A Rapid Antigen Test was conducted on him which showed that he was COVID positive.
The other deceased was an 89 year old male from Pani House area. He was admitted in COVID ICU on 27th September and passed away at 7pm on 29th. He had earlier tested positive for Covid via Truenat. Meanwhile, there are 75 new COVID positive cases with 65 from East district (47 from Gangtok). 6 patients are in ICU at the moment in the state of Sikkim.
Report by Prakash, Special Correspondent Sikkim