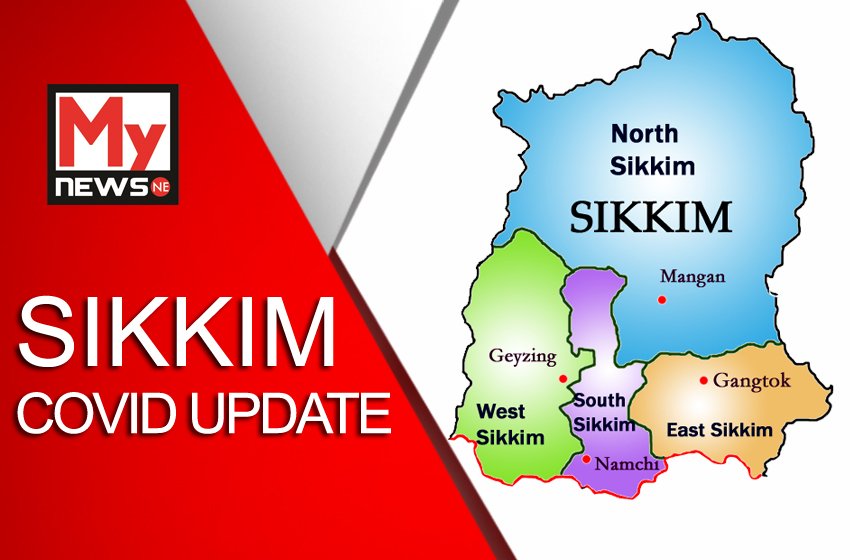 Sikkim Reports 22 new COVID-19 positive cases
Sikkim detected 22 new COVID positive cases on Sunday. As per latest Health Bulletin issued by DG cum Secretary Health, 22 new cases of Covid-19 have been reported in the State. With this, the total number of active cases has reached to 51, discharged 61 and migrated out 13, thus taking the total tally of Covid-19 cases in the State to 125.
Out of the 22 new cases, 20 are among the primary contacts of the SSB jawan who had tested positive few days back from the Quarantine Centre in Rhenock, East Sikkim. Likewise, one positive case is a Delhi returnee and one is a driver who was engaged in ferrying people from screening centres to the designated quarantine centres.
The new cases have been admitted in the Isolation ward of STNM Hospital and contact tracing of all primary and secondary contacts is almost complete.
Report by Prakash, Special Correspondent Sikkim