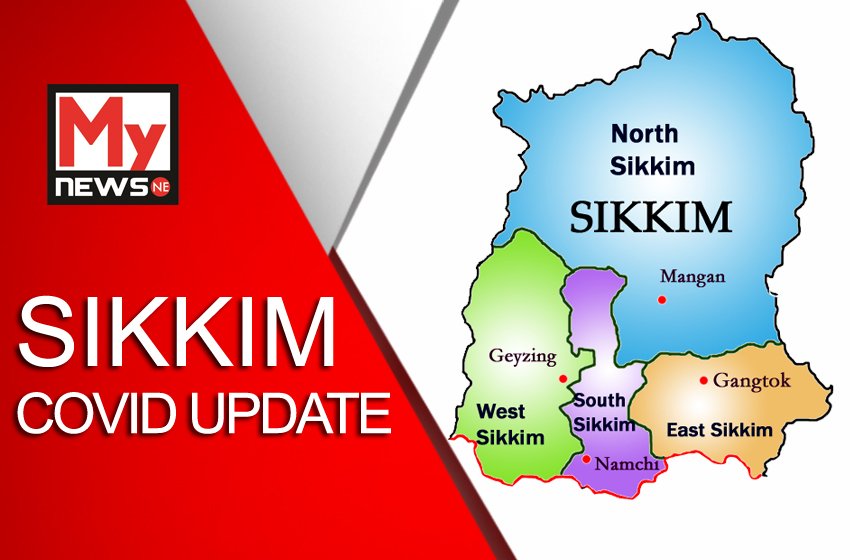 Sikkim reports 26 new COVID positive cases
In the latest Health Bulletin, DG cum Secretary Health Dr Pempa T. Bhutia informed that 26 more cases of COVID -19 have been reported in the State. Out of 26 new cases, 23 have been reported from GREF camp, Rongli while remaining 3 cases have been reported from SICB Karfectar, South Sikkim.
The East District Administration has issued a Prohibitory Order declaring Rongli Bazaar as the Containment Zone with immediate effect till 19th July 2020 or till further order, to prevent further spread of Covid-19 in the area. With the new cases reported today, the total number of Covid-19 cases in the State has now reached 147.
Report by Prakash, Special Correspondent Sikkim