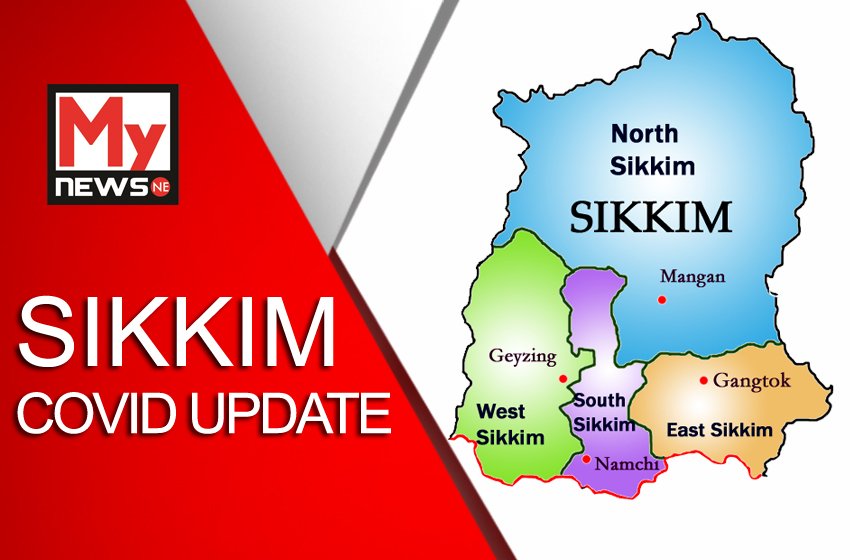 Sikkim reported three more COVID deaths, one is 80 year old male from below Bahai School area and one 54 year old male from Upper Lingchom in West Sikkim passed away at STNM this morning. Both were COVID positive but also had other comorbidities.
One 40 year old was brought to Singtam hospital. He tested positive there and was sent to STNM in an ambulance but died soon after reaching hospital. Cause of his death is still not clear but his blood sugar levels were very high.
Meanwhile, there are 38 new positive cases with 27 from East, 3 from West and 8 from South. This includes 6 from Namchi PS.
Report by Prakash, Special Correspondent Sikkim