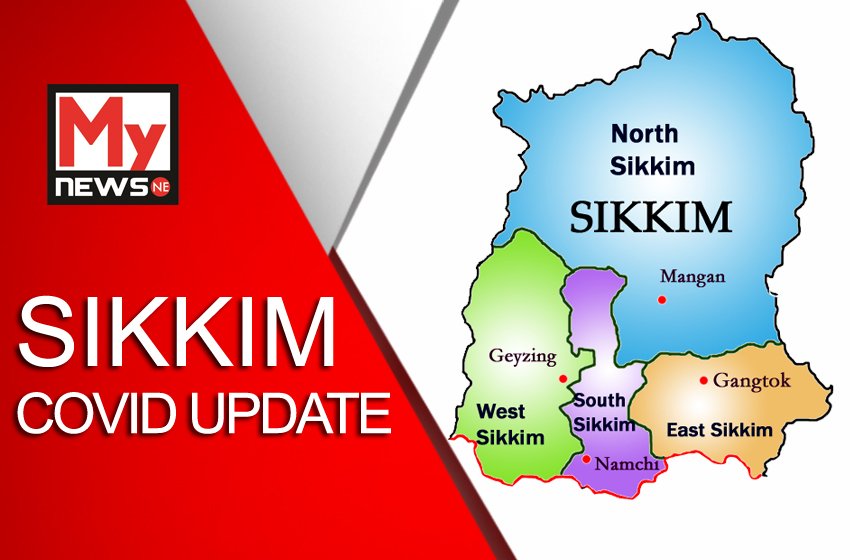 Sikkim reports 32 more COVID cases, Active cases surge to 166
32 persons have tested positive for COVID-19 in the state on Friday. As per the Health Secretary, Dr PT Bhutia, 6 were GREF personnel from Rongli, 15 were family members of GREF personnel, 7 were SSB personnel from Melli Aching camp in West Sikkim and one was from the Flu Clinic at STNM Hospital. However, details of this patient who has been detected in the Flu Clinic have not been provided.
Also, 5 persons tested positive in Rapid Antigen Testing at Rangpo out of which 2 were not allowed to enter Sikkim and 3 brought to STNM Hospital. The two persons who were sent back were employees of a bank and were bringing in cash for ATM machines. With this the total number of cases detected in the state so far has reached 254 while the number of active cases stands at 166.
Report by Prakash, Special Correspondent Sikkim