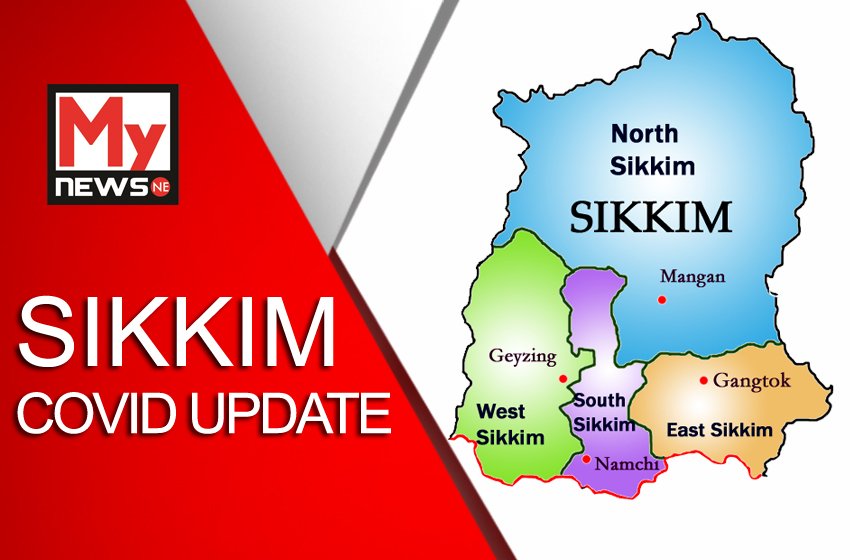 Sikkim reports 8 new COVID positive cases
COVID-19 scenario in the state of Sikkim is getting worrisome day by day as more positive cases are being reported from the state. Till the latest update 8 more people have been tested positive for COVID. Out of which 6 are from GREF camp at Rongli. All are admitted in STNM and the entire camp area has been designated as containment zone.
With these fresh 8 cases the total Coronavirus tally stands at 133 , 49 are active cases , 71 cases have been cured and 13 cases have been migrated out.
Report by Prakash, Special Correspondent Sikkim