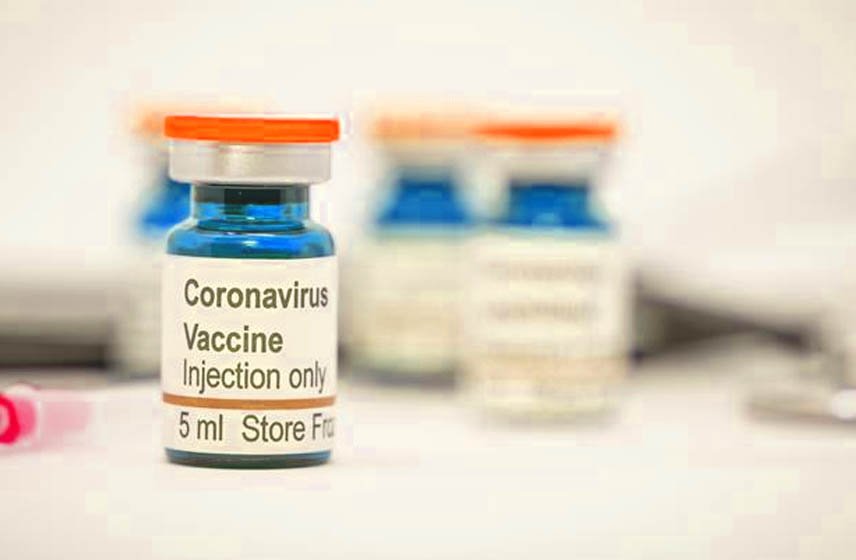 Sputnik V Covid Vaccine is 92% effective: report
According to interim trial results the Russian Spuntik V COVID Vaccine is 92% effective at protecting people from COVID-19 virus.  In the interim trails around 16,000 volunteers received both shots of the two-dose Vaccine. However the Phase III trial of the shot developed by the Gamaleya Institute is taking place in 29 clinics across Moscow and will involve 40,000 volunteers in total, with a quarter receiving a placebo shot.
The Russian Direct Investment Fund (RDIF) who is manufacturing the Vaccine said "The chances of contracting Covid-19 were 92% lower among people vaccinated with Sputnik V than those who received the placebo". With this data coming into light the Russian Government is planning to released the Vaccine full-fledging soon.