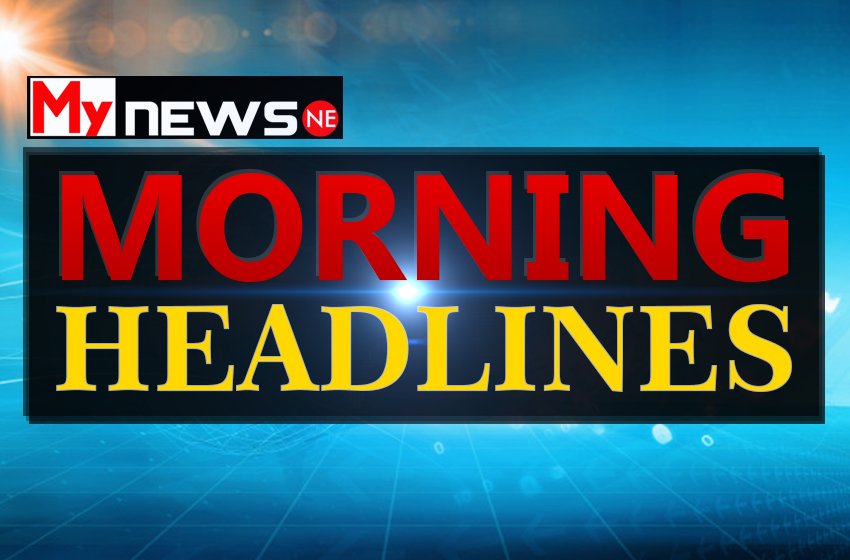 India reported 53,601 new COVID cases in the last 24 hours, 871 new deaths.
2699 new COVID cases detected in Assam, 1487 patients discharged in last 24 hours.
Russia to name its COVID vaccine as 'Sputnik V'.
An earthquake of magnitude 4.8 has hit near Pangin in Arunachal Pradesh.
BCCI aiming 300 crore for the new title sponsorship.
Stuart Board fined by his father for sledging Yasir Shah.
Former Indian Football team coach Stephen Constantine likely to coach a ISL team.