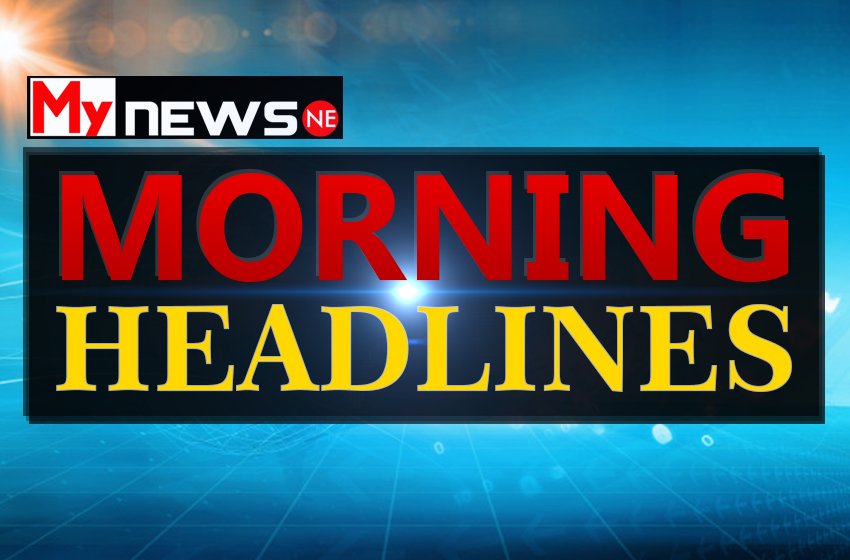 India reported over 65,000 fresh COVID cases in last 24 hours, totall cases cross over 25 lakh mark.
Assam reported 2,706 new COVID-19 cases on Friday, total cases surge to 74,501 in the state.
PM Narendra Modi addressed the nation on 74th Independence day in Red fort.
Israeli Prime Minister Benjamin Netanyahu wishes India on 74th Independene day.
United Nations to raise $565 million help aid to Lebanon.
Tata Group shows interest in IPL title sponsorship right.
Barcelona suffers humiliating defeat in UCL against Bayern Munich.