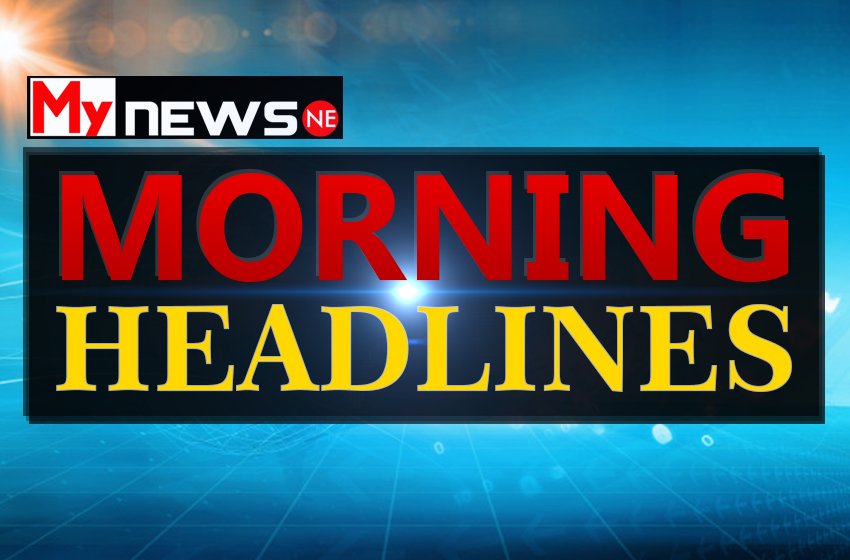 India reported over 60,000 COVID cases in last 24 hours, 950 deaths in last 24 hours.
1057 new COVID cases reported in Assam in last 24 hours, 1593 patients have been discharged.
 Indian Cricketer MS Dhoni takes retirement from International Cricket.
Suresh Raina also announced retirement from International Cricket soon after his MS Dhoni.
3 people arrested with 26 kg of Gold in West Bengal.
A man shot dead by terrorist in Pulwama of Jammu & Kashmir.
Barcelona likely to sack its manager Quique Seiten after disastrous UCL exit.