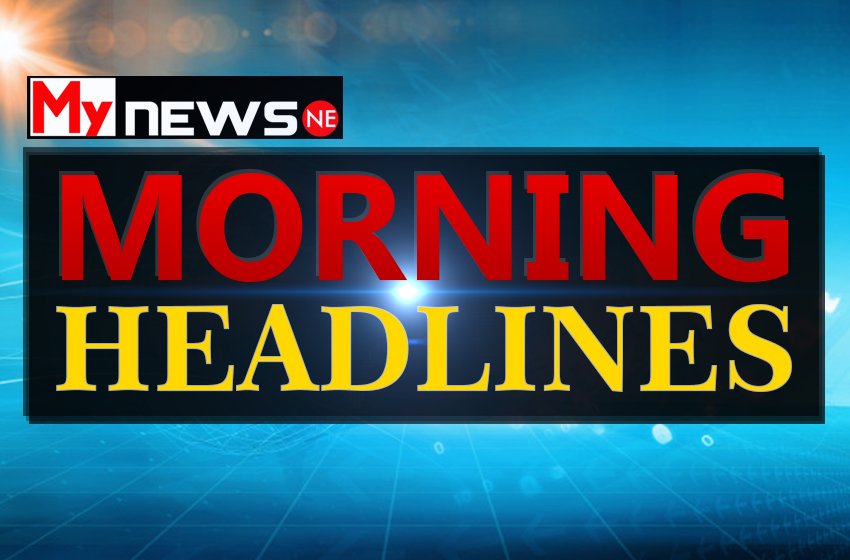 India overtakes Spain in COVID tally, 5th highest in the world.
Total cases of COVID jumps to 247,040 in India.
China launches four new satellites into orbit.
Tamil Nadu COVID cases crosses 30,000 mark.
Saliva ban will hamper cricket, says James Anderson
Assam reports 154 new cases in a day.
COVID cases surge high as total cases crosses over 7 Million in the world.
BCCI offered UAE to host IPL 2020.
Covid Suraksha App launch in Jorhat by Assam government.
Manipur COVID cases rises to 157.