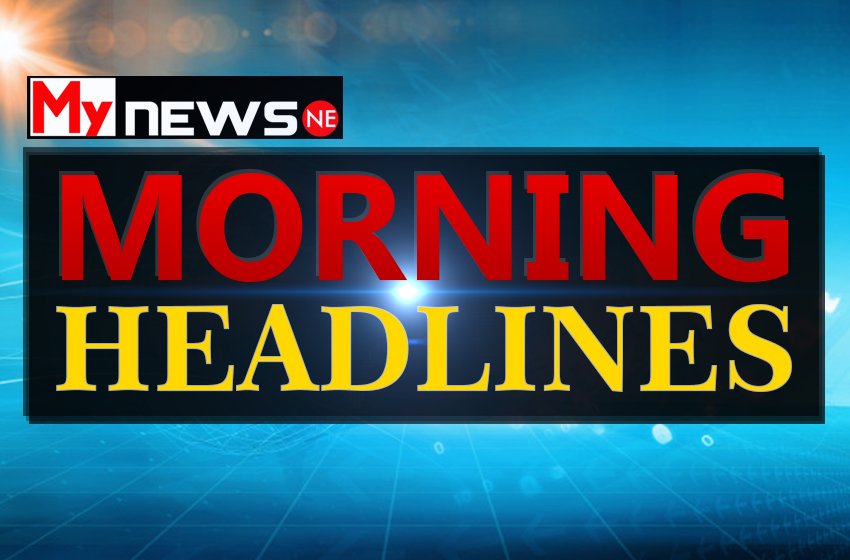 India reported 68,500 COVID cases in last 24 hours, country's recovery rate increase to 73.91 per cent.
Assam reported over 1,735 new COVID cases in last 24 hours, 2,772 patients have been discharged.
Horrendous fire traps 9 people inside a hydroelectric plant in Telangana.
'Bihar Elections should be postponed due to COVID Pandemic' Former Union minister, Yashwant Sinha.
The COVID Pandemic will take 100 million people back into extreme poverty, says a report.
Crude Oil imports in India fall to lowest over a decade in July.
Tik Tok removes over 3 Lakh videos in US for violating it's hate speech policy.
RCB likely to leave for UAE on Friday, Virat Kohli is also set to travel with the team.