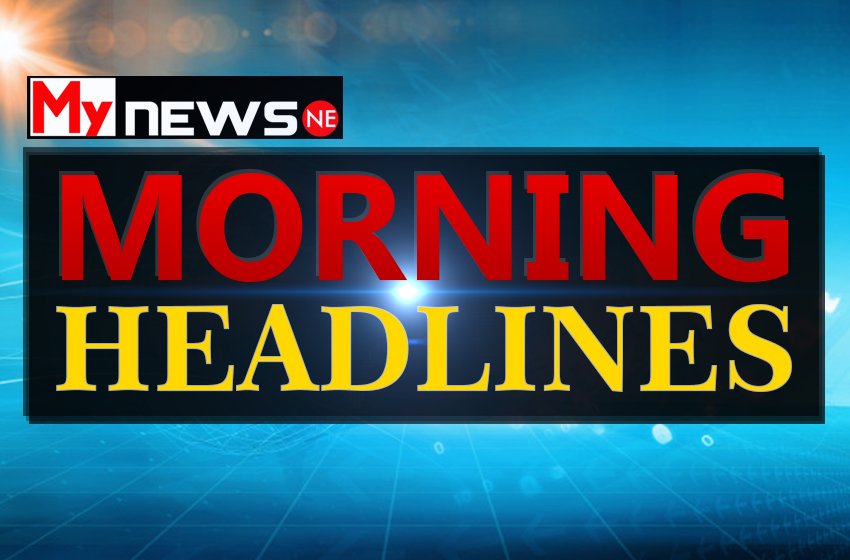 India reported 66,873 new COVID cases in last 24 hours and 1,066 new deaths.
Assam reported 1,973 new COVID cases in last 24 hours, 1,724 COVID patients discharged.
Another Black man shot in the back by police in USA, brings sensation in the country.
'India in touch with Russia to manufacture COVID Vaccine Sputnik V' says health ministry.
12 persons dies of heavy rain & flood in Gujarat, Government extends help to the affected.
Manipur's Social Welfare Minister Nemcha Kipgen tests COVID positive.
Amid COVID Hurricane Laura brings tensions in US Coast lines.
Leo Messi wants to terminate his contract with Barcelona, likely to face legal battle.