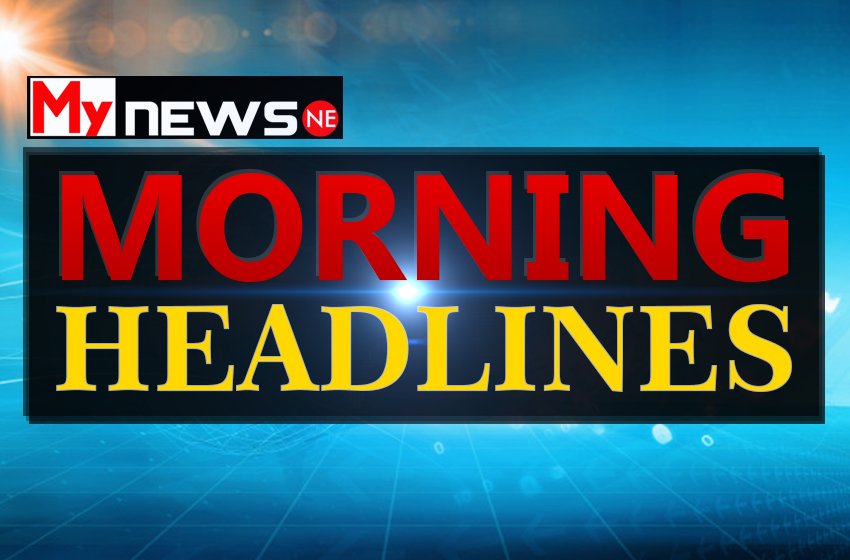 Assam reported 2,409 new COVID cases in last 24 hours, 1,849 patients have been discharged.
Serum Institute gets Nod to resume Oxford COVID-19 vaccine trial in India.
A 5.3 magnitude earthquakes hits near Kathmandu in Nepal, no causalities reported yet.
US President Donald Trump accuses Joe Biden of consuming drugs.
'Oracle likely to acquire Tik Tok operations in US' says Donald Trump.
Indian-origin author Avni Doshi wins Booker Prize 2020 for her 'Burnt Sugar' book.
BCCI President Sourav Ganguly reviews preparations at Sharjah Stadium.
Pierre-Emerick Aubameyang signs new three-Year Deal with Arsenal.