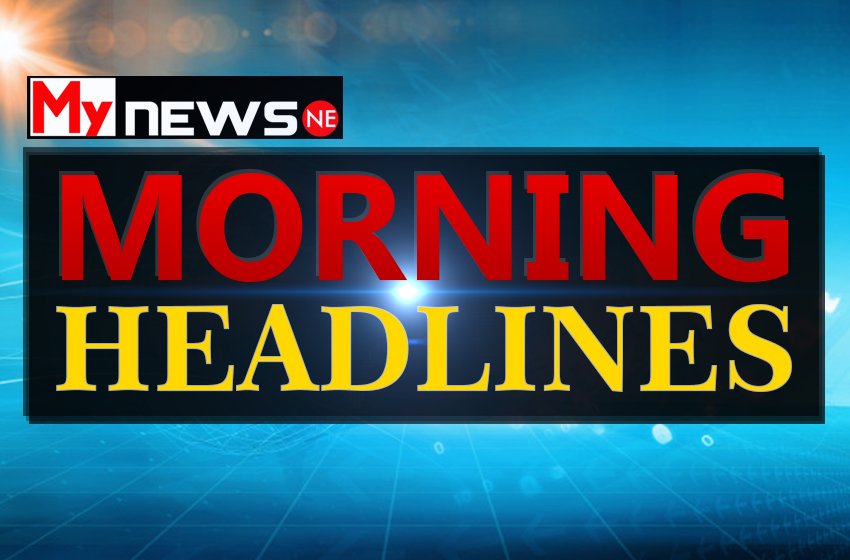 India reported 86,508 new COVID cases in last 24 hours, 1,129 new deaths.
Assam reported 2,091 new COVID cases in last 24 hours, 2,432 patients have been discharged.
"If We Can Help, would Love to help" says Donald Trump on India-China border tensions.
'Al Qaeda only capable of small-scale regional attacks' says top US Official.
Congress supports national bandh given by farmers amid farm bill row.
Bihar Election date to be announced on Friday by Election Commission.
KXIP beats RCB by 97 runs in IPL, KL Rahul wins man of the match.
Popular footballer Zlatan Ibrahimovic tests positive for Coronavirus.