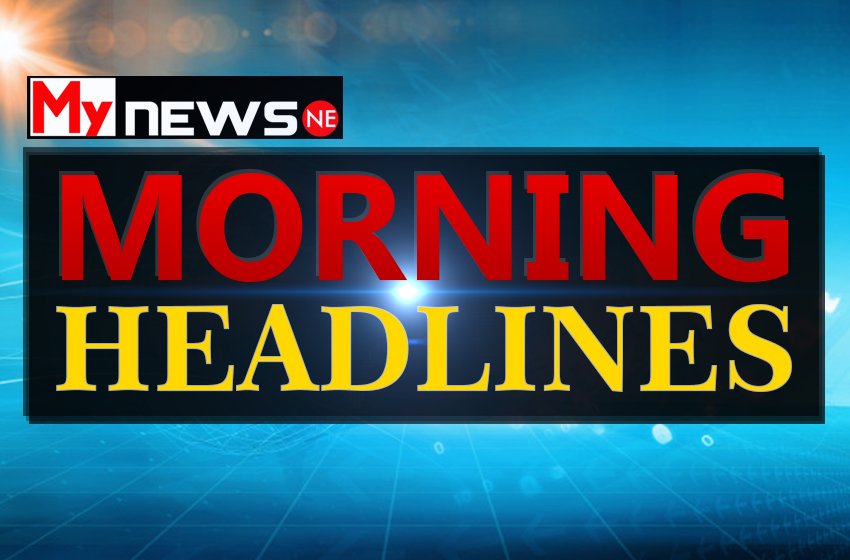 India reported 86,052 new COVID cases in last 24 hours, total death toll rises to 92,290.
Assam reported 1,792 new COVID cases in last 24 hours, 1,571 patients have been discharged.
COVID cases in United States crosses 7 million confirmed coronavirus cases.
3 dead after a huge fire broke out at Huawei's factory in China.
Indian delegation walks out during speech of Pakistan PM Imran Khan.
Google to block US Elections ads after November 3.
India-Japan Navy to start joint-operation 3 day mega exercise from Saturday onwards.
Delhi Capitals beat Chennai Super Kings by 44 runs in IPL.