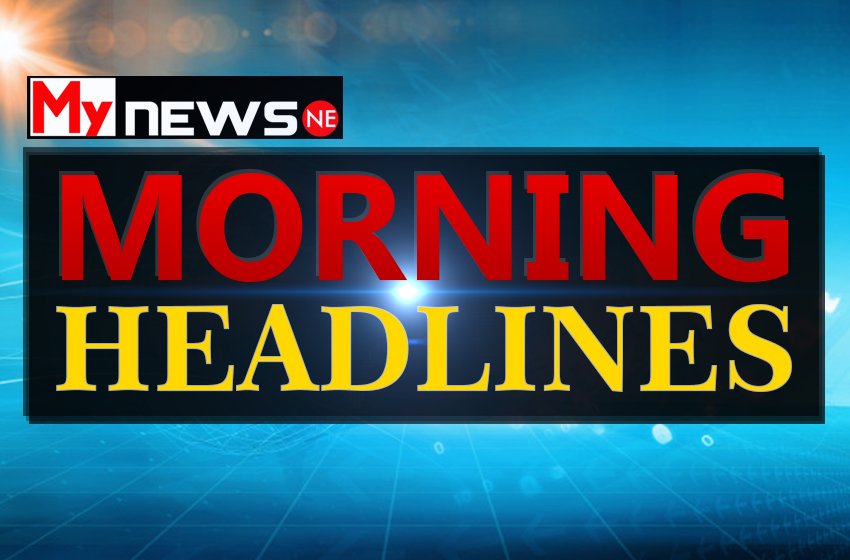 India reported 88,600 new COVID cases in last 24 hours, total death toll rise to 94,503.
Assam reported 875 COVID cases in last 24 hours, 1,670 patients have been discharged.
Global COVID deaths crosses 1 million mark.
US Judge suspends Tik Tok download ban in US.
Around 30,000 Police Personnel to be deployed for Bihar Elections.
Heavy Rain in Assam gives rise to third wave of Floods.
Pakistan Government to buy ancestral house of Raj Kapoor and Dilip Kumar.
RR beat KXIP by 4 wickets in IPL, RCB to face MI today.