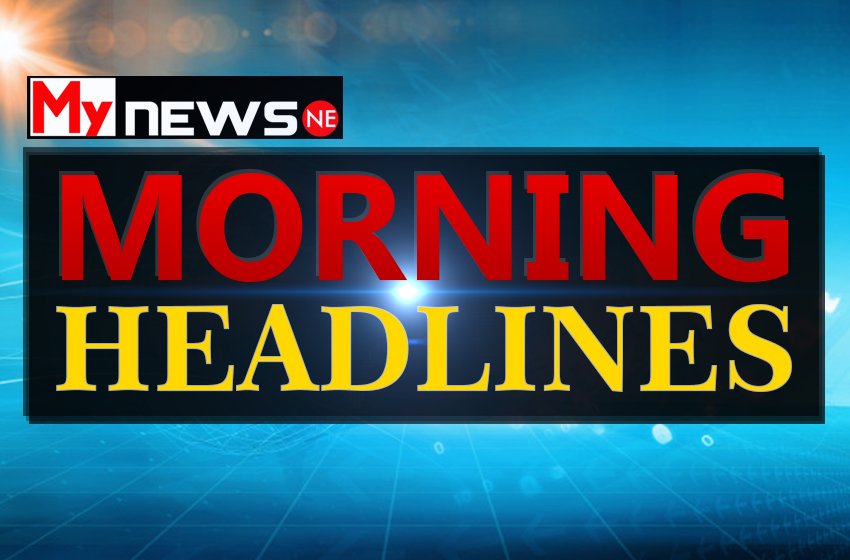 COVID cases in India crosses over 62 lakh mark, deaths near 1 lakh mark.
Assam reported 3590 new COVID cases in last 24 hours, 1,616 patients have been discharged.
US Vaccine 'Moderna' won't be ready before US Elections.
'India has Culture of Living in Harmony with Nature' Prakash Javadekar At UN.
'New Agricultural bills and reforms will increase the farmers income' says Piyush Goyal.
Brazilian President criticizes Joe Biden for his remark over Amazon rainforest fire.
Kolkata Knight Riders beats Rajasthan Royals by 37 runs in IPL.
Kings XI Punjab to face Mumbai Indian tonight in IPL.