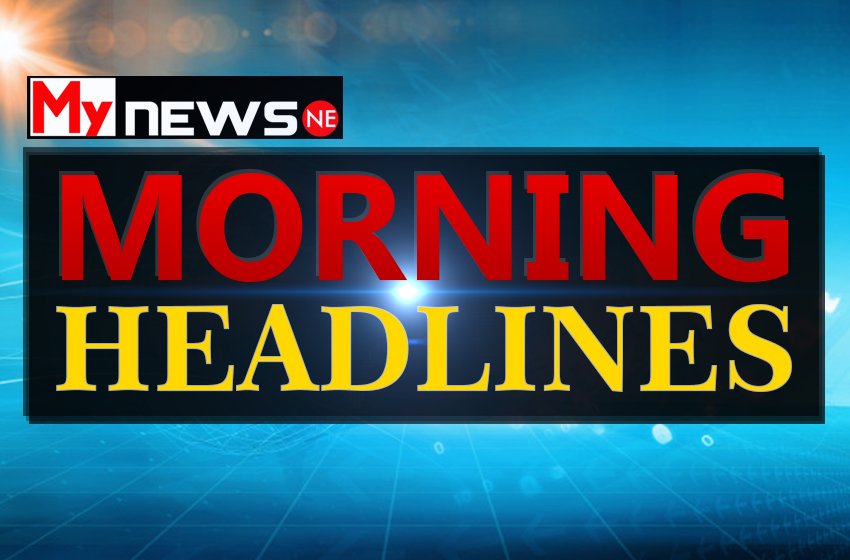 India reports 81,000 COVID cases in last 24 hours, 1,095 new deaths.
Assam reported 1,416 COVID cases in last 24 hours, 1,441 patients have been discharged.
Study reveals that 2020 is the hottest year in Antarctica Peninsula.
'I think I am doing very well' says Donald Trump after being tested positive for COVID.
US Vice President Mike Pence tests Negative for Coronavirus.
Uttar Pradesh Deputy Chief Minister tests positive for Coronavirus.
Rajasthan girl alleges rape over 8 times, Police arrests 5.
Sunrisers Hyderabad beats Chennai Super Kings by 7 runs in IPL.