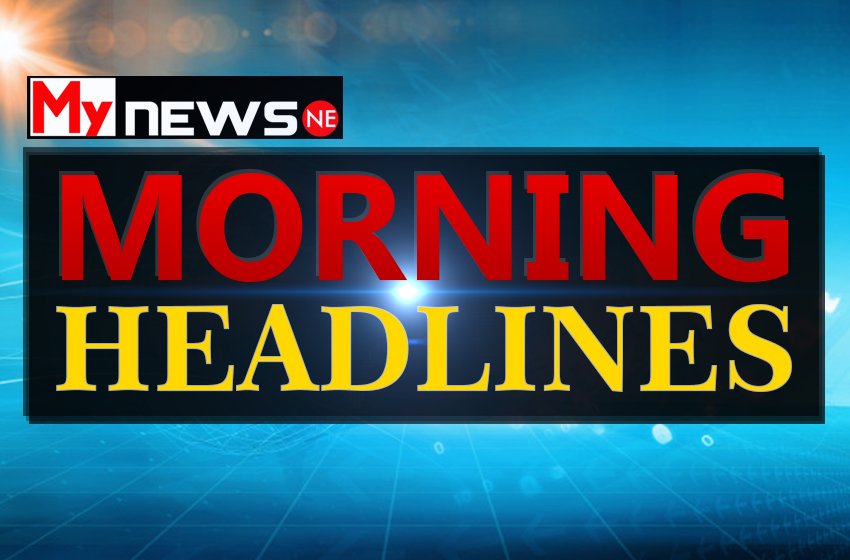 India reported 79,476 new COVID cases in last 24 hours, total death crosses 1 lakh mark.
Assam reported 1,632 new COVID cases in last 24 hours, 1,813 patients have been discharged.
Congress leader Rahul Gandhi to take part in Punjab against farm laws.
Man allegedly rapes 7-year-old minor in Jharkhand, Police continues search of the culprit.
"Will be back soon, next few days will be real test" says Donald Trump.
Crime Branch arrests 4 Kashmiri men for allegedly planning terror attack in Delhi.
"Whole of Bollywood is not involved on Drugs Controversy" says Actor Akshay Kumar.
MI to face SRH in day match, KXIP to face CSK evening in IPL.