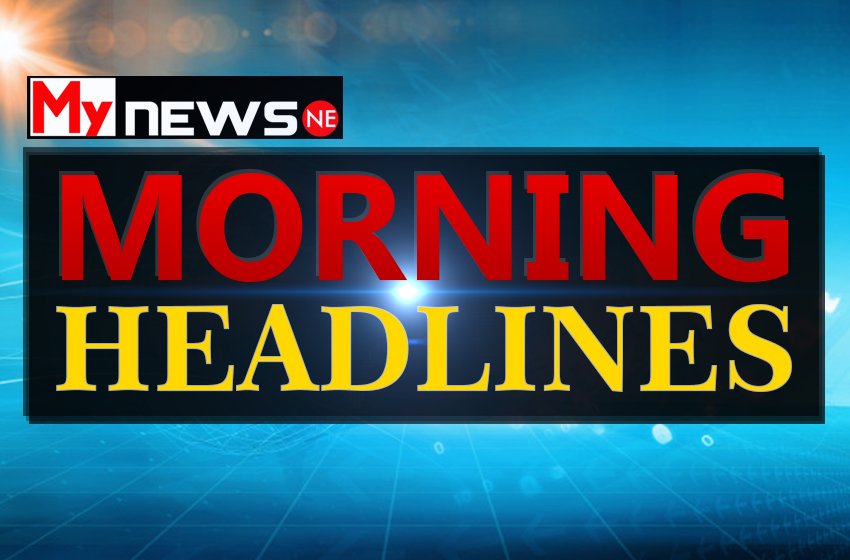 COVID cases in India reach 68 lakh mark, 9,02,425 active cases.
Assam reported 1,188 new COVID cases in last 24 hours, 2,198 patients discharged.
'Assam Jail cannot serve as " Permanent" detention Centre' High Court.
Teenage girl gang raped in Greater Noida, Police arrests 3 accused.
Gold worth of Rs 1.64 crore seized at Chennai Airport by customs.
Pieces of Venus may have crashed on the Moon, claims study.
Sunrisers Hyderabad beats Kings XI Punjab by 69 runs in IPL.
Rajasthan Royals to face Delhi Capitals in IPL tonight.