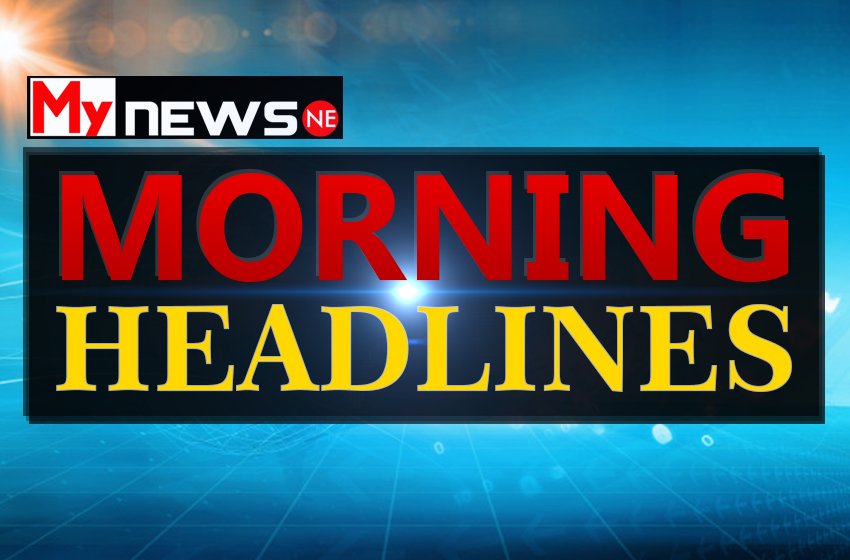 India registered 67,757 new COVID in last 24 hours, total death toll reached 109,184.
Assam reported 396 new COVID cases in last 24 hours, 1,227 patients have been discharged.
A 50-year-old man killed after a over speeding Ferrari runs over him in Hyderabad.
Pakistan violates ceasefire in 3 sectors of Jammu & Kashmir Poonch and Rajouri.
A teenager detained by Police for giving rape threats against MS Dhoni's daughter.
Madhya Pradesh woman gives birth to 16th Child, unfortunately both dies.
Rafael Nadal clinches 13th French Open title.
Royal Challengers Bangalore to Mumbai Indians in IPL tonight.