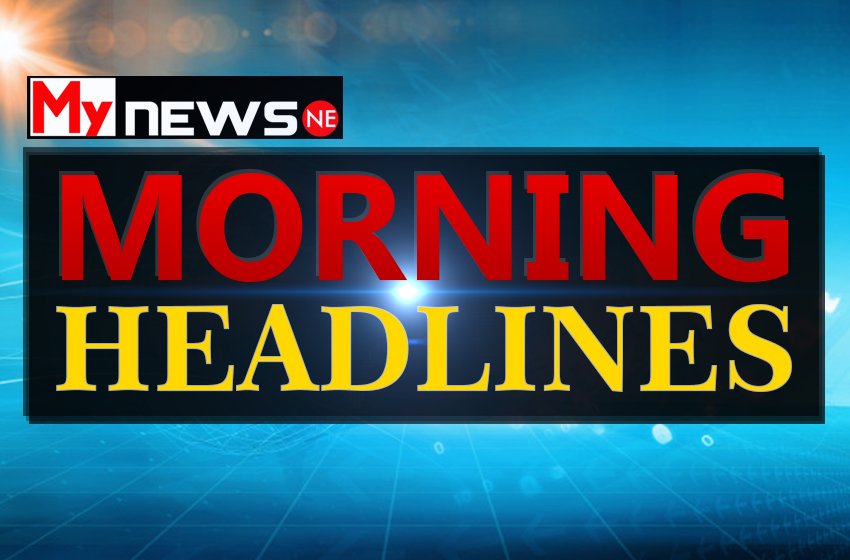 India reported 63,509 new COVID cases in last 24 hours, 730 new deaths.
Assam reported 1,427 new COVID cases in last 24 hours, 1,013 patients discharged.
Delhi Government bans electricity generators as a part of new pollution plan.
Woman dragged to paddy field than ruthlessly gang raped in West Bengal.
Pakistan, China, Russia wins seats in UN Rights Body despite strong opposition from US.
Centre to provide help to flood-hit Andhra and Telangana: Amit Shah
Delhi Capitals beat Rajasthan Royals by 13 runs in IPL.
Royal Challengers Bangalore to face Kings XI Punjab in IPL tonight.