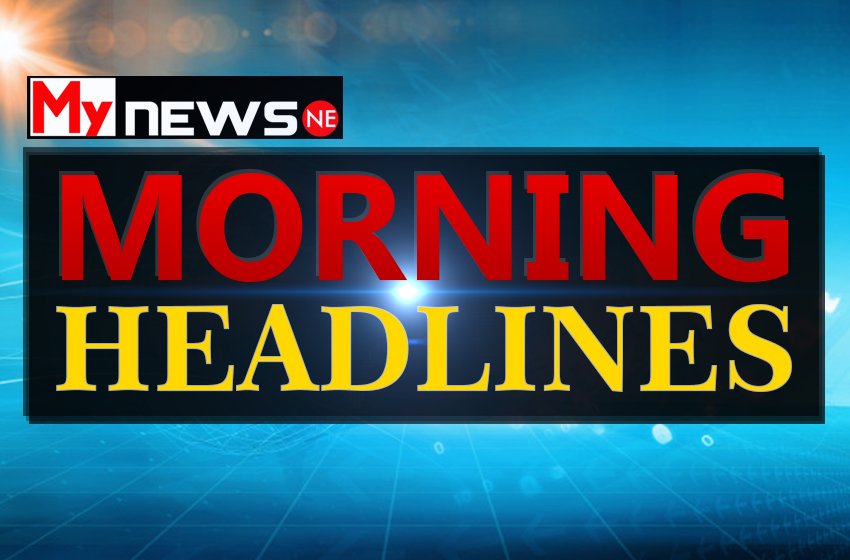 India recorded 310 cases per million in the last seven days, lowest in global tally.
Assam reported 666 new COVID cases in last 24 hours, 1201 patients discharged.
Will try to get supplies from abroad if Assam border blockade not eased: Mizoram.
Barack Obama to hold "Drive-In" Rally for Joe Biden In Philadelphia, USA.
Chinese soldier who was apprehended by Indian army, returned back to China.
Around 19 people killed in recent incessant rains in Andhra Pradesh.
Kings XI Punjab defeats Delhi Capitals by 5 wickets in IPL.
Kolkata Knight Riders to face Royal Challengers Bangalore in IPL tonight.