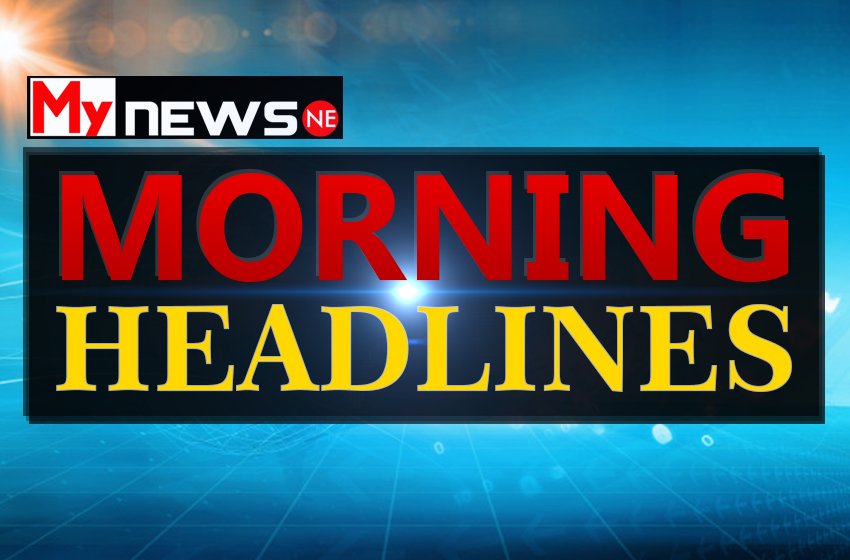 COVID cases crosses 76 Lakh mark in India, 61,775 new discharges in last 24 hours.
Assam reported 701 new COVID cases in last 24 hours, 1664 patients discharged.
"AstraZeneca trail Volunteer who died hadn't received Vaccine" says report.
Ex- Telangana Home Minister dies at 86, Chief Minister condoles death.
PM Modi to join Durga Puja celebrations in West Bengal today.
"Congress stance on Article 370 is helping Pak" says BJP leader JP Nadda.
Royal Challengers Bangalore beats Kolkata Knight Riders by 8 wickets in IPL.
Rajasthan Royals to face Sunrisers Hyderabad in IPL tonight.