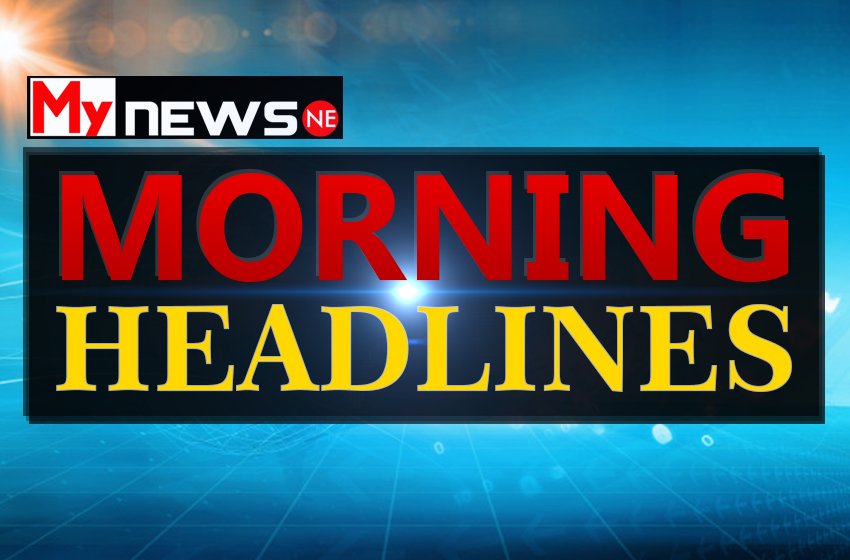 India reported 54,028 new COVID cases in last 24 hours, total death toll surge 117,992.
Assam reported 427 new COVID cases in last 24 hours, 2184 patients discharged.
Mumbai becomes first city to cross 10,000 COVID deaths in India.
CBI recovers huge cash and gold ornaments worth of 87 lakh rupees in Imphal.
AstraZeneca, Johnson & Johnson to resume Vaccine trials in USA.
Crime against Women in Delhi has reduced by 30%: report.
Mumbai Indians beat Chennai Super Kings by 10 wickets in IPL.
Kolkata Knight Riders to face Delhi Capitals in IPL tonight.