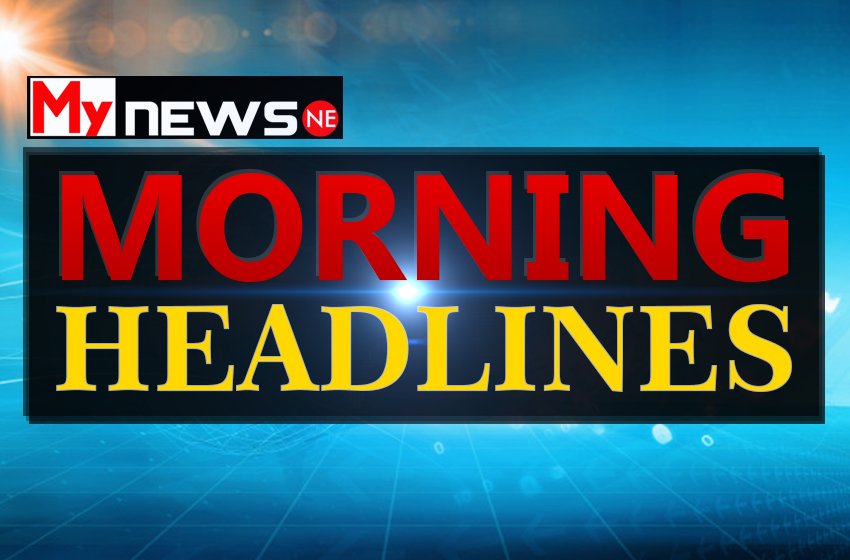 India reported 48,268 COVID cases in last 24 hours, total cases cross 81 lakh mark.
Assam reported 336 new COVID cases in last 24 hours, 1386 patients discharged.
Odisha closes Educational Institutions till November 30 amid rise in COVID cases.
Time has come for Donald Trump to pack his bags and go home: Joe Biden.
Tamil Nadu Agriculture Minister Dies At 72 after being tested Covid positive.
PM Modi to address 4 Election rallies in Bihar today.
Sunrisers Hyderabad beat Royal Challengers by 5 wickets in IPL.