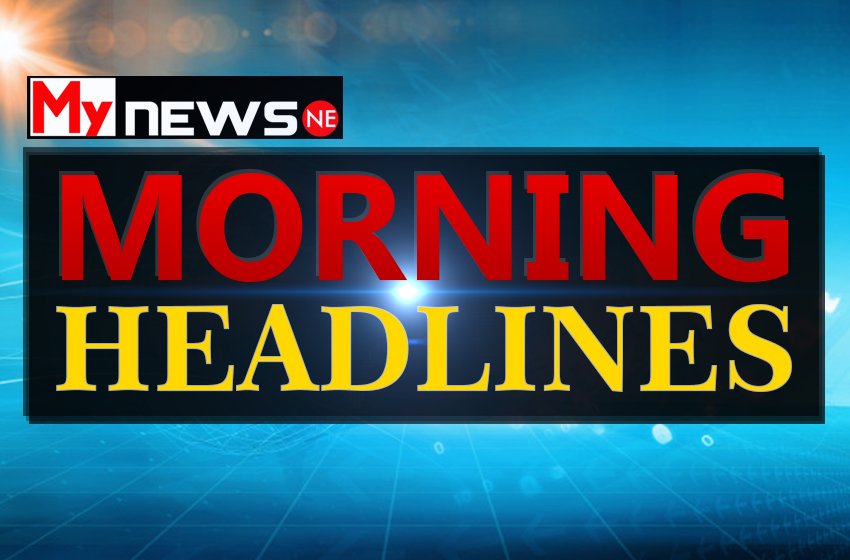 India reported 45,231 COVID cases in last 24 hours, 496 patients died.
Assam reported 465 COVID cases in last 24 hours, 785 patients discharged.
Around 50 Al-Qaeda linked Terrorists killed in French Airstrikes in Mali.
'China, and American Media wants "Sleepy Biden" to win' Donald Trump.
Mukesh Ambani loses $7 billion dollars as Oil sinks Reliance Shares.
Islamic State (IS) attacks Afghan University, 22 people dead.
Delhi Capitals beat Royal Challengers Bangalore by 6 wickets in IPL.
Mumbai Indians to face Sunrisers Hyderabad in IPL tonight.