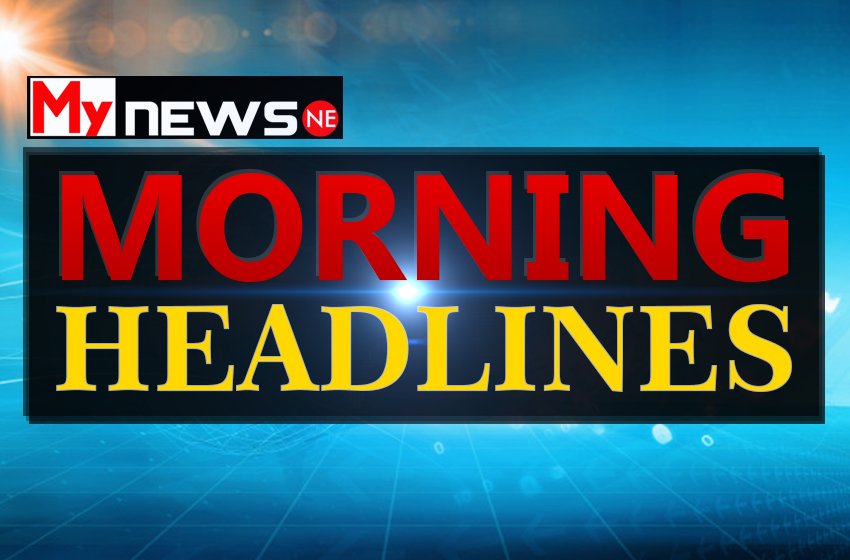 India reported 48,285 COVID cases in last 24 hours, total death toll crosses 128,164 mark.
Assam reported 245 COVID cases in last 24 hours, 837 patients discharged.
Donald Trump files new Lawsuit Challenging Poll Results, Georgia announces recount of votes.
COVID cases in India surpass 86 lakh mark, national recovery rate increases to 92.79%.
Italy reports more than one Million Coronavirus Cases, around 43,000 people died.
Bahrain's crown prince, Sheikh Salman bin Hamad al-Khalifa appointed as new Prime Minister.
Delhi Police arrests a Gangster with Rs 6 Lakh Bounty.
Diego Maradona leaves from Hospital after 8 days Surgery.