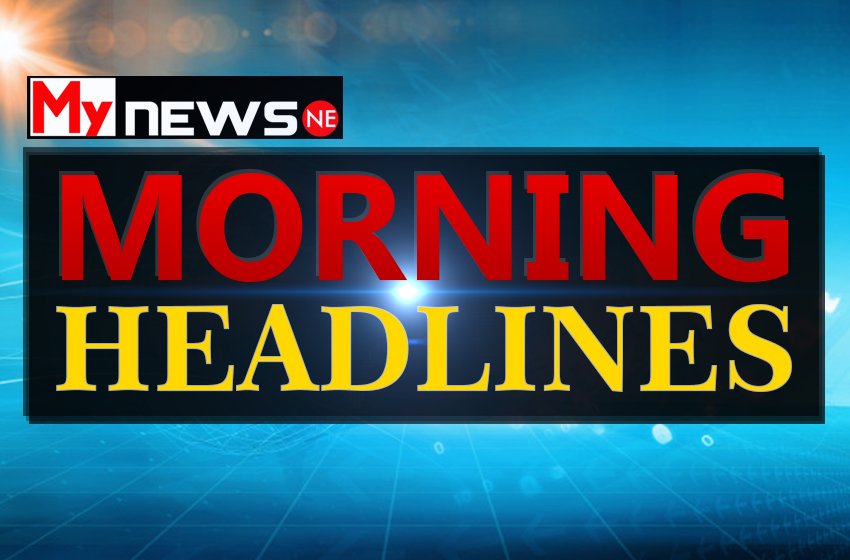 India reported close to 48,000 COVID cases in last 24 hours, total cases inching 87 lakh mark.
Assam reported 202 COVID cases in last 24 hours, 771 patients discharged.
PM Modi announces 1 Million Dollar aid for Covid-19 ASEAN Fund.
Four newly-elected MLAs Sworn-in as members of Manipur Assembly.
PUBG Corporation to invest 100 Million Dollars in India.
US government delays Tik Tok Ban after Court Order.
Telengana High Court bans sale and use of firecrackers in Diwali.
Younis Khan to be Pakistan's batting coach until T20 World Cup 2022.