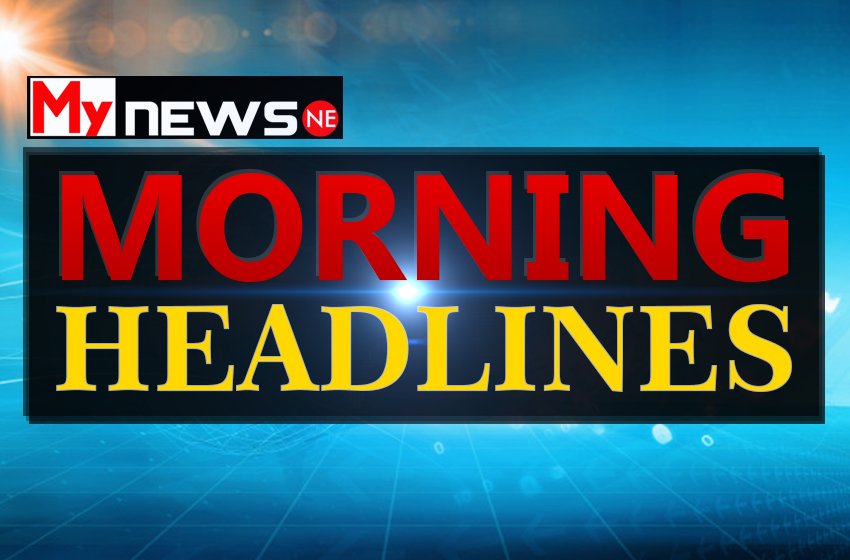 India reported 44,879 COVID cases in last 24 hours, 547 new deaths.
Assam reported 233 COVID cases in last 24 hours, 642 patients discharged.
President Elect Joe Biden Adviser says no plan of Nationwide Lockdown again.
Covid Vaccine will be available to all Americans by April 2021: Donald Trump.
"May Everyone Be Prosperous And Healthy" PM Modi wishes nation on Diwali.
State Bank of India to adopt 15 Tigers at Hyderabad Zoo.
4.9 magnitude earthquake jolts Andaman and Nicobar Island.
Liverpool striker Mohamad Salah tests positive for Coronavirus.