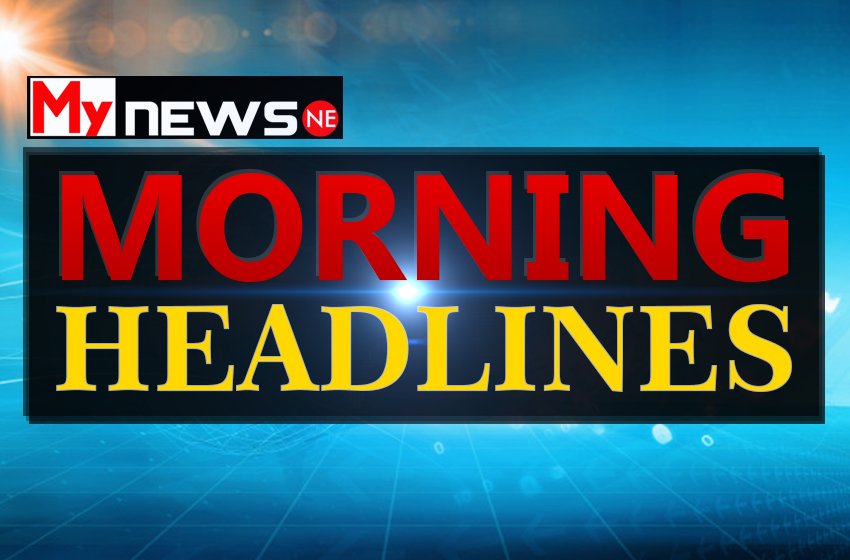 India reported 44,684 new COVID cases in last 24 hours, 520 new deaths.
Assam reported 107 new COVID cases in last 24 hours, 529 patients discharged.
Tesla CEO Elon Musk revealed that he "most likely" has a moderate case of COVID-19.
Pakistan likely to take 2.7 Billion Dollars loan from China for belt and road project.
Senior Madhya Pradesh BJP leader Kailash Sarang dies at 85 in Mumbai.
New York to close Bars and Restaurant at night to contain from 2nd Covid Wave.
Our bowlers will perform better than India: Australian Coach Justin Langer.