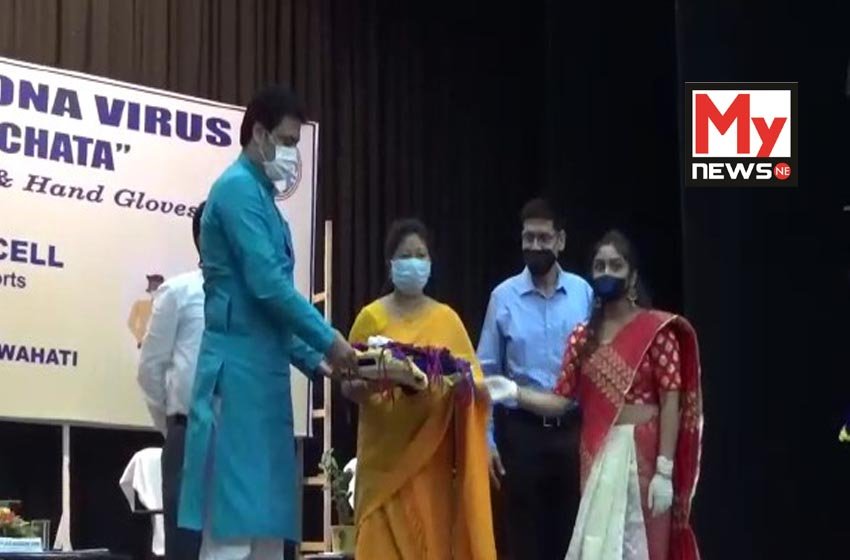 Tripura CM distributed Masks, Hand Sanitizers, Gloves & Jackets in Agartala
A workshop on transparency and distribution of masks, hand sanitizers, gloves and jackets organized by Tripura State NSS Cell was held at Agartala Town Hall on Tuesday. On the function Tripura Chief Minister Biplob Kumar Dev, Sports Minister Manoj Kanti Dev and others were also present.  Biplob Kumar Dev said that he thanked Prime Minister Narendra Modi for shutting down 59 Chinese apps yesterday and also appealed all Indians and Tripura residents not use any Chinese products.
NSS has been playing an important role in the field of social services..Even in the current difficult situation of Corona virus, the initiative of NSS volunteers is commendable and he appreciated their selfless service.
Report by Bikram Karmakar, Special Correspondent Tripura