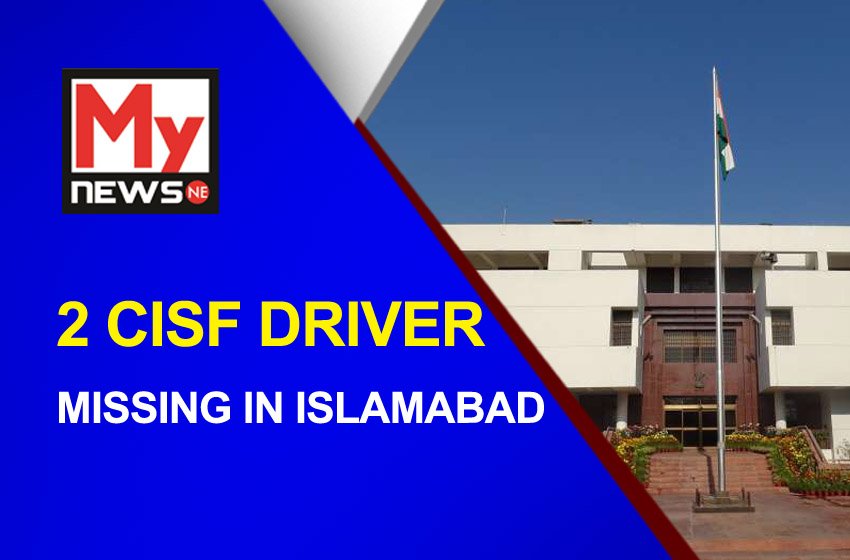 Two CISF drivers goes missing in Islamabad, India suspects ISI
Two officials of Indian High Commission in Islamabad, Pakistan have been missing since early morning. The two missing are CISF drivers who were working for the Indian High Commission in Islamabad, Indian authorities suspect that the two staffers might have been picked by the Pakistani spies ISI.
According to sources the two were on their way to some work in their vehicle around 8 am on Monday morning but  eventually didn't return back to their workplace. Several top diplomats in Pakistan have been constantly followed over last several days by the Pakistani authorities thus India even talked with Pakistani government regarding this matter but no proper answer was entertained by the neighbour side.
This latest incident will certainly bring more rift between the India-Pakistan as the relation between both countries has been not that fine in the recent times. It will be now interesting to see how Ministry of External Affairs reacts to the missing of two Indian officials in Pakistan.