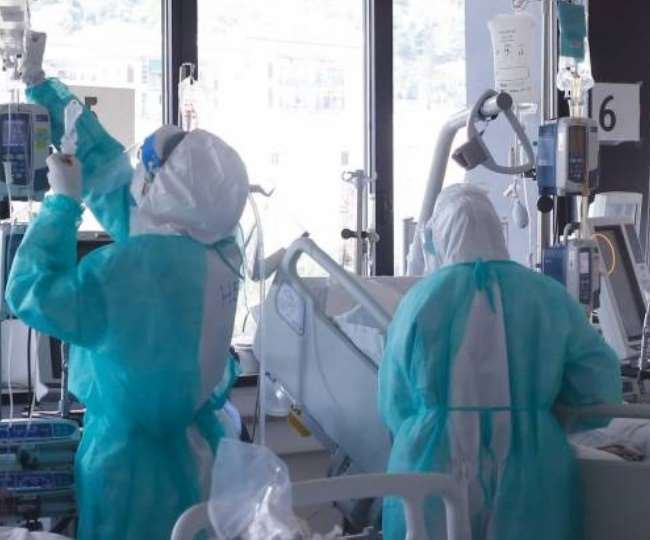 Two Lakhs Covid-19 Positive in India and still counting….
Covid-19 cases is taking huge spike as total number of cases crossed 2 lakhs in India on tuesday. Till now 207,615 people have been affected and 5,829 peoples have lost their lives. Although cases in every state is rising in a very rapid rate but cases in Delhi have taken a huge surge in recent days. Maharashtra tops the Coronavirus table with 72,300 cases with 2456 deaths followed by Tamil Nadu and Delhi respectively. Delhi Coronavirus cases surged more than Gujarat with 22,132 cases and 556 deaths and on the other hand Tamil Nadu cases surged to 24,586 cases with 197 deaths.
Covid-19 cases in world crosssed 6,452,391 with 382,497 deaths. USA leads the affection table with Brzail on second and Russia on third. India holds the seventh position on world Covid-19 chart.