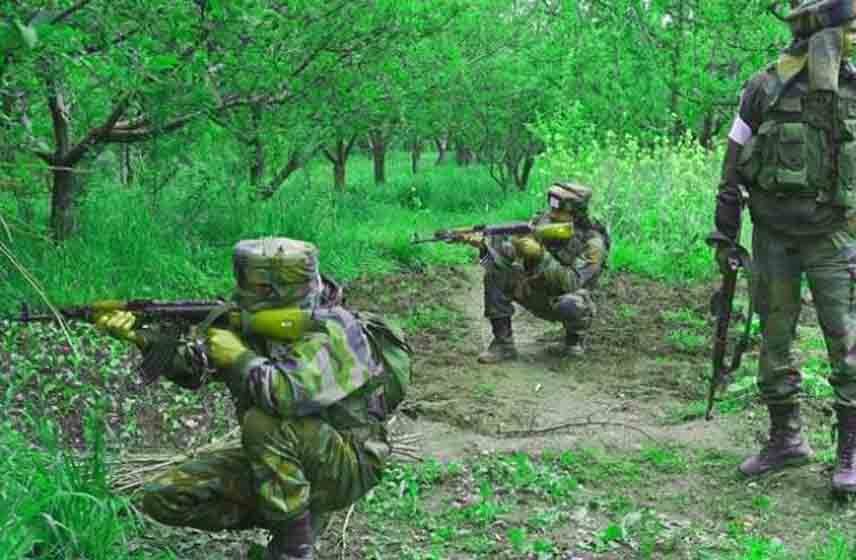 Two NSCN (IM) cadres apprehended in Manipur
Security forces has arrested two NSCN (IM) cadres with weapons in Bishnupur district of Manipur. The encounter took place near Laimaton in Old Cachar road on wee hours of Saturday morning. The arrested cadres of NSCN (IM) were identified as Jaolen Chiru (26 years) and Janthayai Longmei (41 years).
Security forces have recovered an AK-47 rifle, a magazine, a China-made hand grenade, one 9 mm pistol and assorted live ammunition were recovered from the cadres. Around 15,000 rupees with documents linking to NSCN (IM) were also recovered.