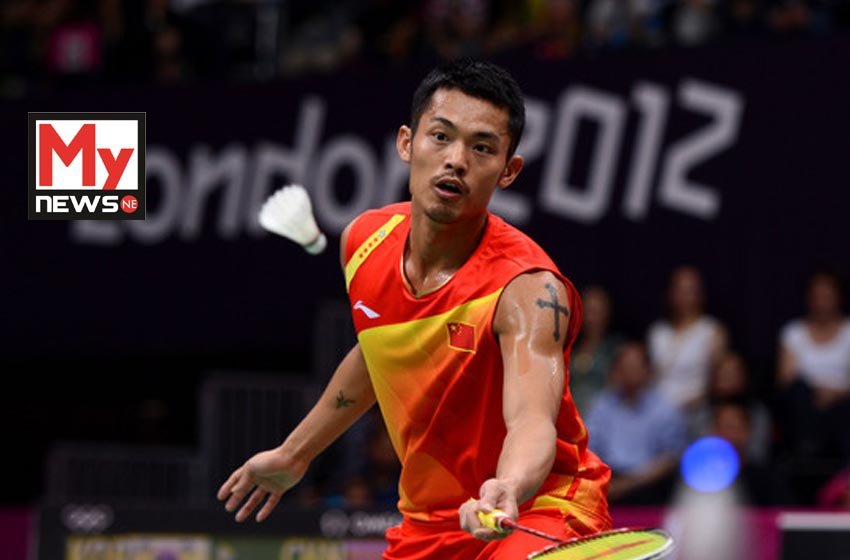 Two-time Badminton Olympic Champion Lin Dan Announces Retirement
Former world no.1 Badminton player and two-time Olympic champion Lin Dan of China announced his retirement on Saturday. Lin Dan won gold at the Beijing 2008 Olympics and in London 2012 Olympics also. Lin Dan termed as the greatest male Badminton player and he is regarded as superstar in China and ended his glorious career with 666 singles wins and surfeits of medals in his bag.
Regarding his retirement he wrote on a  Chinese social media platform Weibo, "From 2000 to 2020, after 20 years, I have to say goodbye to the national team. It is very difficult to speak it out". Lin Dan won a hat-trick of world titles between 2006-09, he also won many badminton tournaments all over the world and he reigned the Chinese open.