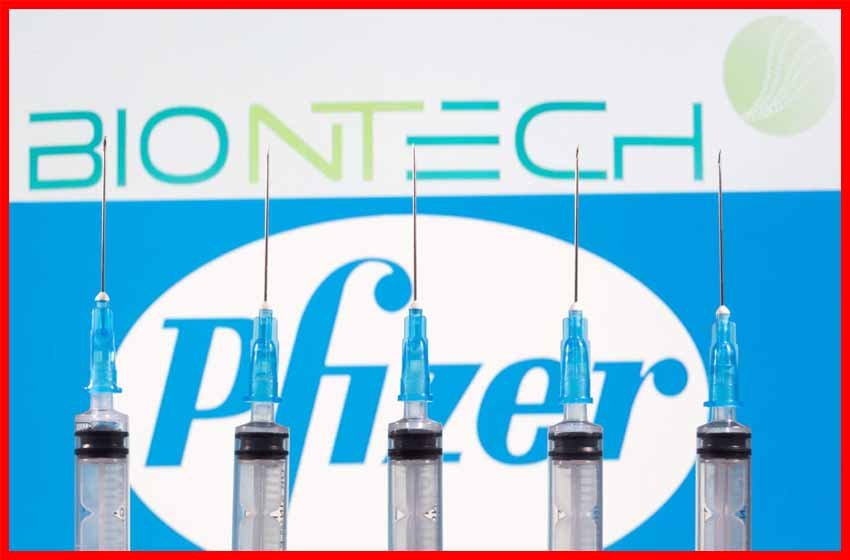 UK approves Pfizer/BioNTech COVID Vaccine, rollout likely from next week
United Kingdom has became the first country in the world to approve Pfizer/BioNTech Vaccine. British Regulator, Medicines and Healthcare products regulatory Agency (MHRA) has given green signal. According to reports the vaccine firm claims up to 95 percent protection against COVID.
United Kingdom is expected to receive a total of 40 million doses by the end of 2021 and it is enough to vaccinate third of their population. Around majority of the UK people will get the vaccine shot by the first half of next year.