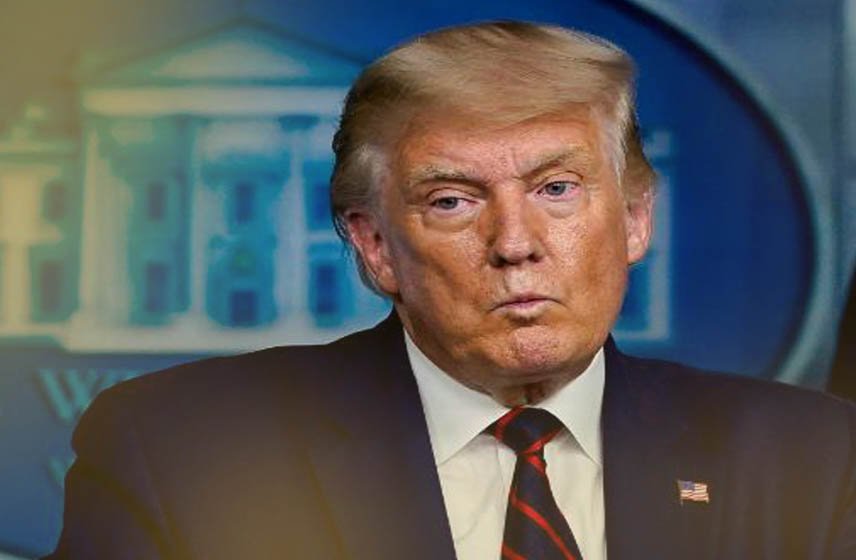 US President Donald Trump nominated for Nobel Peace Prize
American President Donald Trump has been nominated for the Nobel Peace Prize followings his extra-ordinary efforts to bring peace between Israel and the United Arab Emirates (UAE). According to Fox News Norwegian politician Christian Tybring-Gjedde has put the name of the US President Donald Trump.
On last Tuesday White House official announced that President Trump will hold a signing ceremony on 15 September for a groundbreaking Middle East agreement normalising relations between Israel and the UAE.
Christian Tybring-Gjedde said regarding Trump Nobel Peace Prize nomination "As it is expected other Middle Eastern countries will follow in the footsteps of the UAE, this agreement could be a game changer that will turn the Middle East into a region of cooperation and prosperity."