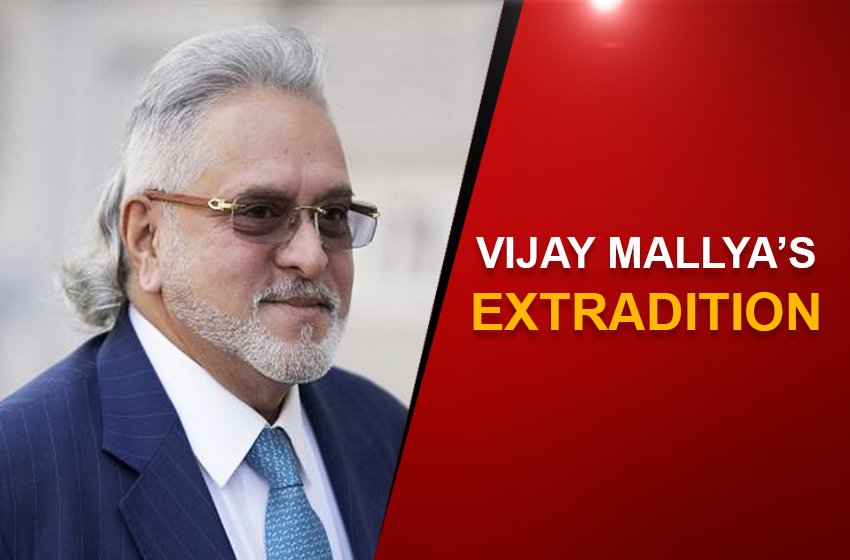 VIJAY MALLYA's EXTRADITIONS DELAYS BECAUSE OF LEGAL ISSUES
Business tycoon Vijay Mallya's extradition to India delays because of some legal issues back in UK. The British High Commission would not send Mallya back until the legal issues is resolved, although the British High Commission didn't reveal the exact reason for the extradition delay.
Last month Vijay Mallya lost his appeal against extradition which was refused by United Kingdom Supereme Court and henced he couldn't stay in UK for more long. Vijay Mallya was also denied permission for uphelding 2018 ruling to extradite him to India as he is facing fraud charges in India over defunct Kingfisher airlines.
India wants to bring back the businessman as his interest from aviation to liquor ranged over 9,000 crore Indian rupees as loans which took from SBI. However Vijay Mallya has always denied all these charges against him and he is on bail right now.
His deportation back to India would have been a huge success for the current Modi government who has faced immense pressure from the other political parties after he escaped India  few years ago without repaying the loans back.