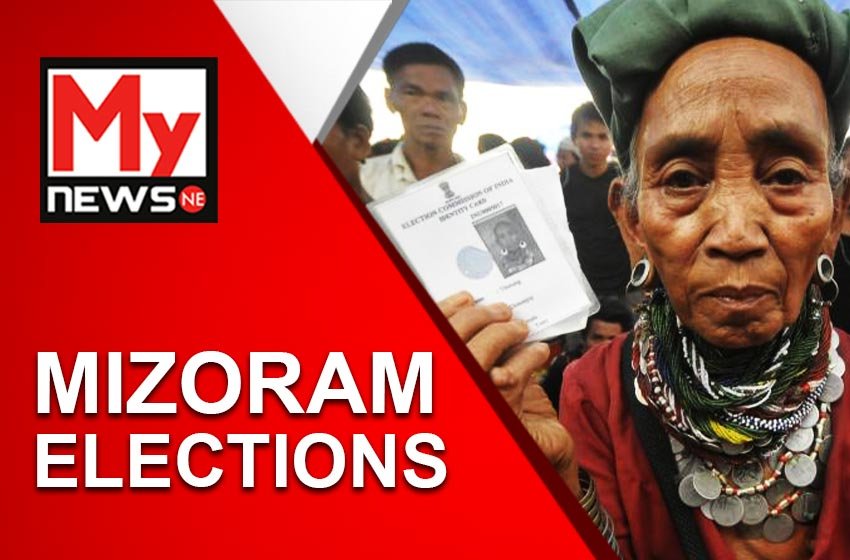 Voting for Lone Mizoram Rajya Sabha seat is underway
Voting is underway for election to Mizoram's lone Rajya Sabha seat which will witness a triangular contest. The Polling will be held at the Assembly secretariat between 9 am and 4 pm today. Counting of votes by 5:00 pm today itself.
The ruling Mizo National Front (MNF) has fielded the party's national core committee member K Kanlalvena as the candidate for the biennial election, while the Zoram People's Movement (ZPM) and the Congress nominated B Lalchhanzova and Dr Lallianchhunga respectively.
Main opposition candidate Mr Lalchhanzova is the ZPM's general secretary while Dr Lallianchhunga is the spokesperson and media department chairman of the state Congress.In the 40-member Mizoram Assembly, the MNF has 27 members, ZPM seven, Congress five and the BJP has one MLA.