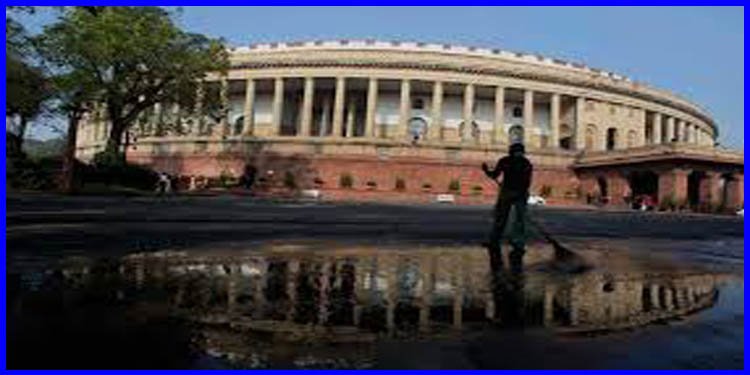 Winter Session of Parliament scrapped due to pandemic: Govt
The Winter Session of Parliament will not take place this year due to COVID-19 pandemic, the government has said. The next session of Parliament to be held will thus be the Budget Session in January.
The government has informed Congress leader in Lok Sabha, Adhir Ranjan Chowdhury that the government is willing to hold the next session of Parliament at the earliest and it would be appropriate to have Budget Session in January, reports said.
In a letter to Chowdhury, Union Parliamentary Affairs Minister Pralhad Joshi has said in response that all the political parties favoured scrapping of the session to avoid any COVID-19 spread and, instead, jumping, straight to Budget Session in January, NDTV reported. Last year the Budget session began on January 31.
The delayed Monsoon Session, held in September, was adjourned eight days before the scheduled end after a number of members of parliament contracted COVID-19. The Session was held amid unprecedented COVID-19 protocols and regular testing of the members. Still, at least 17 members of the Lok Sabha and eight members of the Rajya Sabha contracted the virus and the government was prompted to cut short the Session.