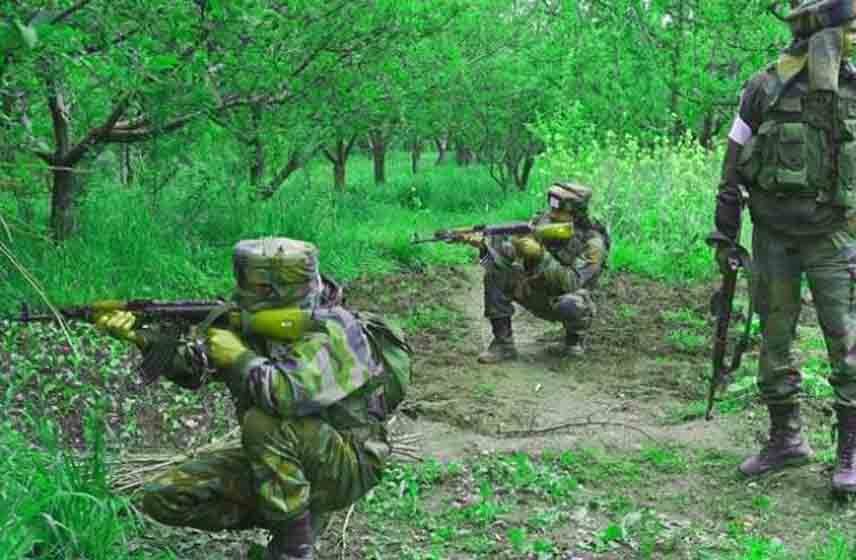 2 soldiers martyred in a terrorist attack near Srinagar
Two security force personnel of the Indian Army were killed in a terrorist attack on Thursday afternoon. Around three terrorists attacked a quick reaction team of security forces at the Aban shah Chowk , HMT, Khushipora in Jammu and kashmir's Srinagar. The solders were part of an Army patrol team that came under heavy firing from terrorist, police said .
"3 terrorist started shooting at our Army soliders. Two jawans were critically injured and reportedly succumbed to injuries. Jaish terrorist organisation has active movement here, by evening we'll identify the group. Terrorists field in a car and were armed. Two were probably Pakistani and one local, said Kashmir Inspector General of police.