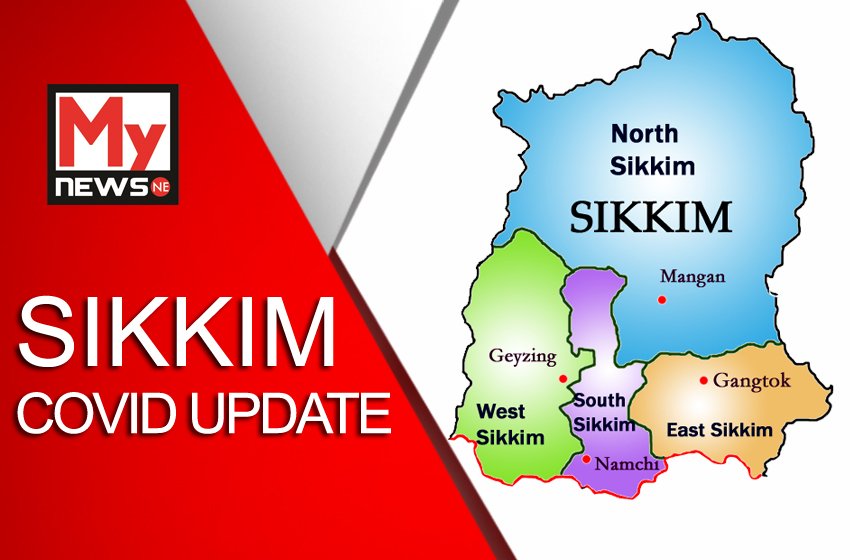 24 new COVID positive cases reported in Sikkim
24 new positive cases reported in Sikkim. Out of these is 1 lab technician at Singtam hospital. Three others who came positive via RT PCR tests done at Singtam hospital are one 56 year old male and two females 40 and 27 years old.
16 came positive at tests done at Namchi district hospital. These are all Mamring contacts. 2 from ITBP Rey, 2 from GREF isolation camp, Rongli.
Apart from these 25 others were repeat positives meaning those who are already in treatment. Now active cases stands at 392 , discharged 186 and death 1.
Report by Prakash, Special Correspondent Sikkim